I recently hit over 1,000 followers on Behance! To celebrate, I created this donut coloring page as my thank you to all of you. I live-streamed the process over two days, the first of which was spent doing the line work in Adobe Illustrator. At the end of the stream, I uploaded the illustrator file, a PDF, and a PNG, and shared the file for others to color in digitally or print out. Check out the replays from day 1 here: part 1, and part 2
As a thank you to everyone who follows me on Behance. I created this coloring page for you! Download and color it in yourself here: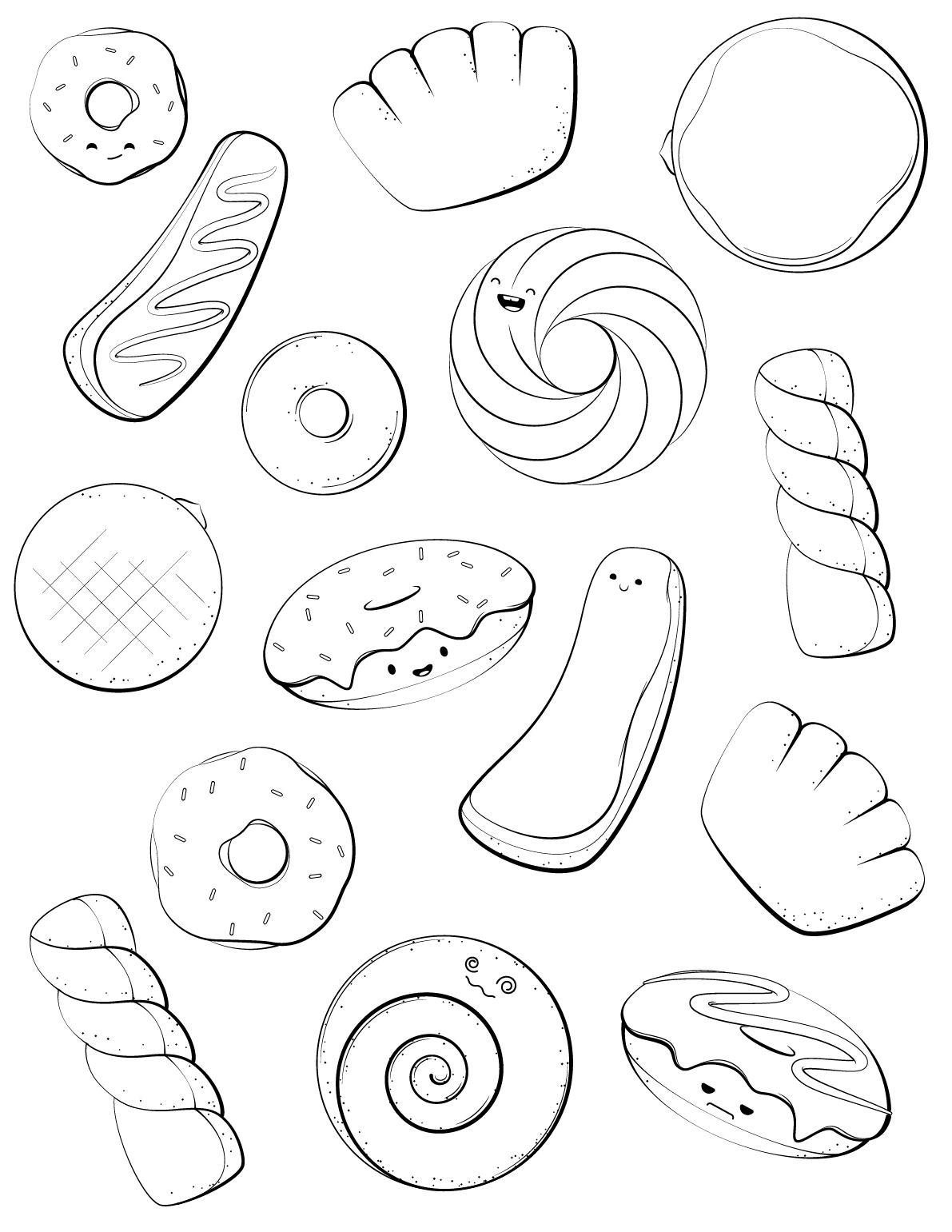 On day 2, I colored it digitally using the watercolor live brushes in Adobe Fresco on my iPad Pro. Check out the replay here!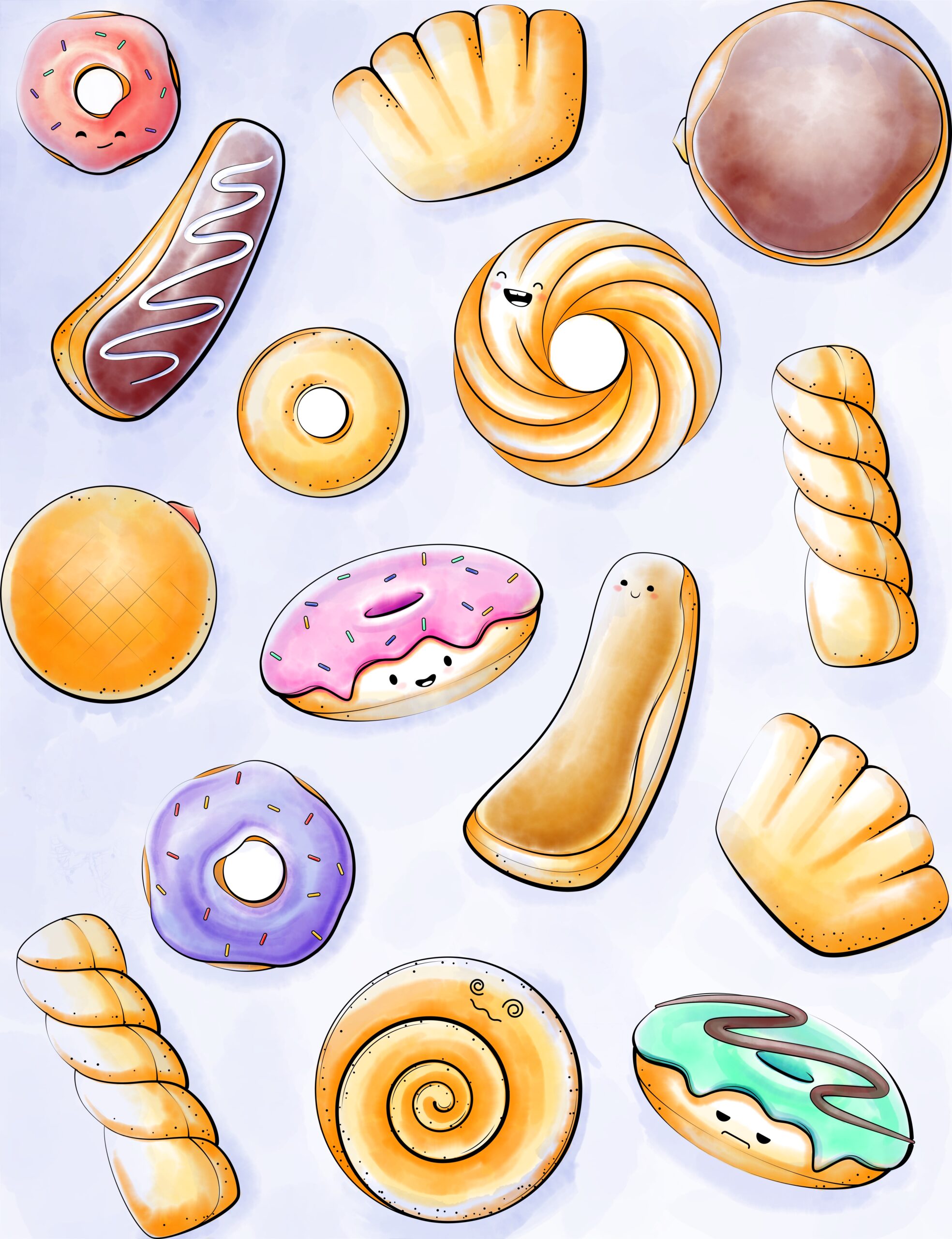 Thank you so much to all 1,000 of my followers!