I worked on a coloring page during a two part live stream on Facebook in Adobe Fresco. For part one, I took the sketch into Fresco and used the vector brushes to create the line work. We talked about how line work is the blueprint for your art. I took requests and added the pig and big foot peeking in the background. At the end, I exported a PDF and shared the file for others to print out and color, or color in digitally.
Facebook Livestream: https://www.facebook.com/1149630026/videos/10219044813288477/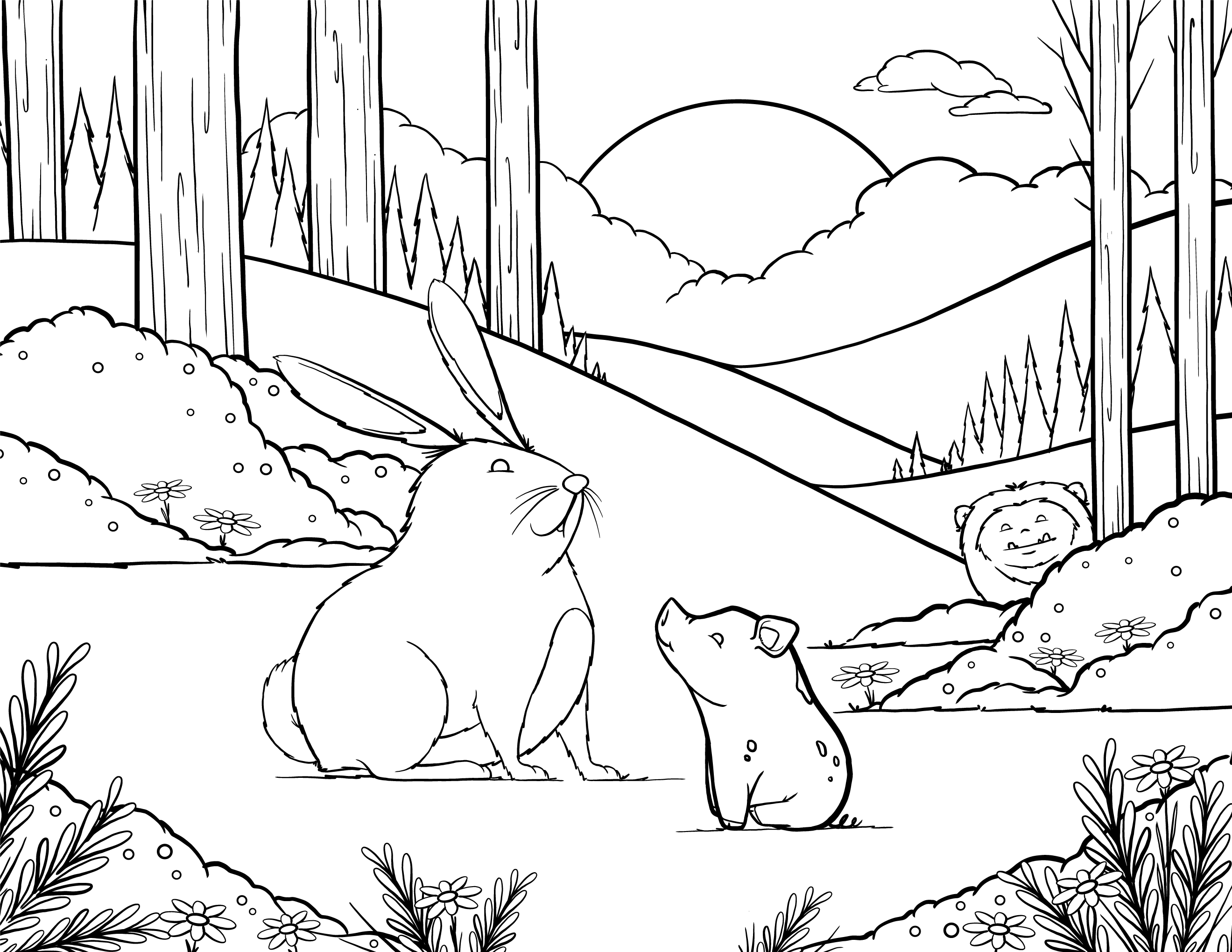 For part two I showed how you could color your page in if you printed it out, with colored pencils. I also showed coloring it digitally using the watercolor live brushes in Adobe Fresco. We went over a bunch of art basics such as color and shading. I created a pdf with some of the information we went over, including examples.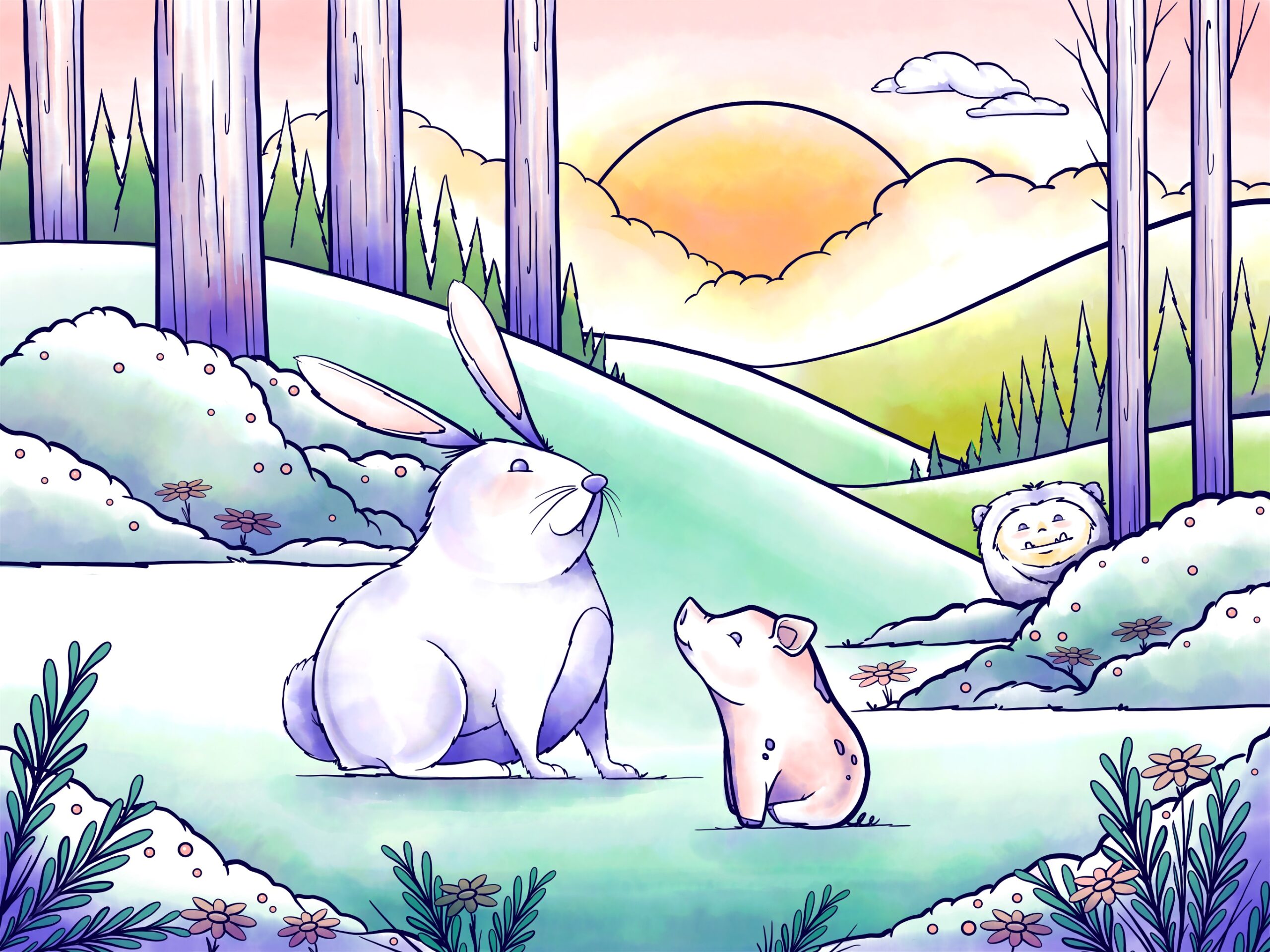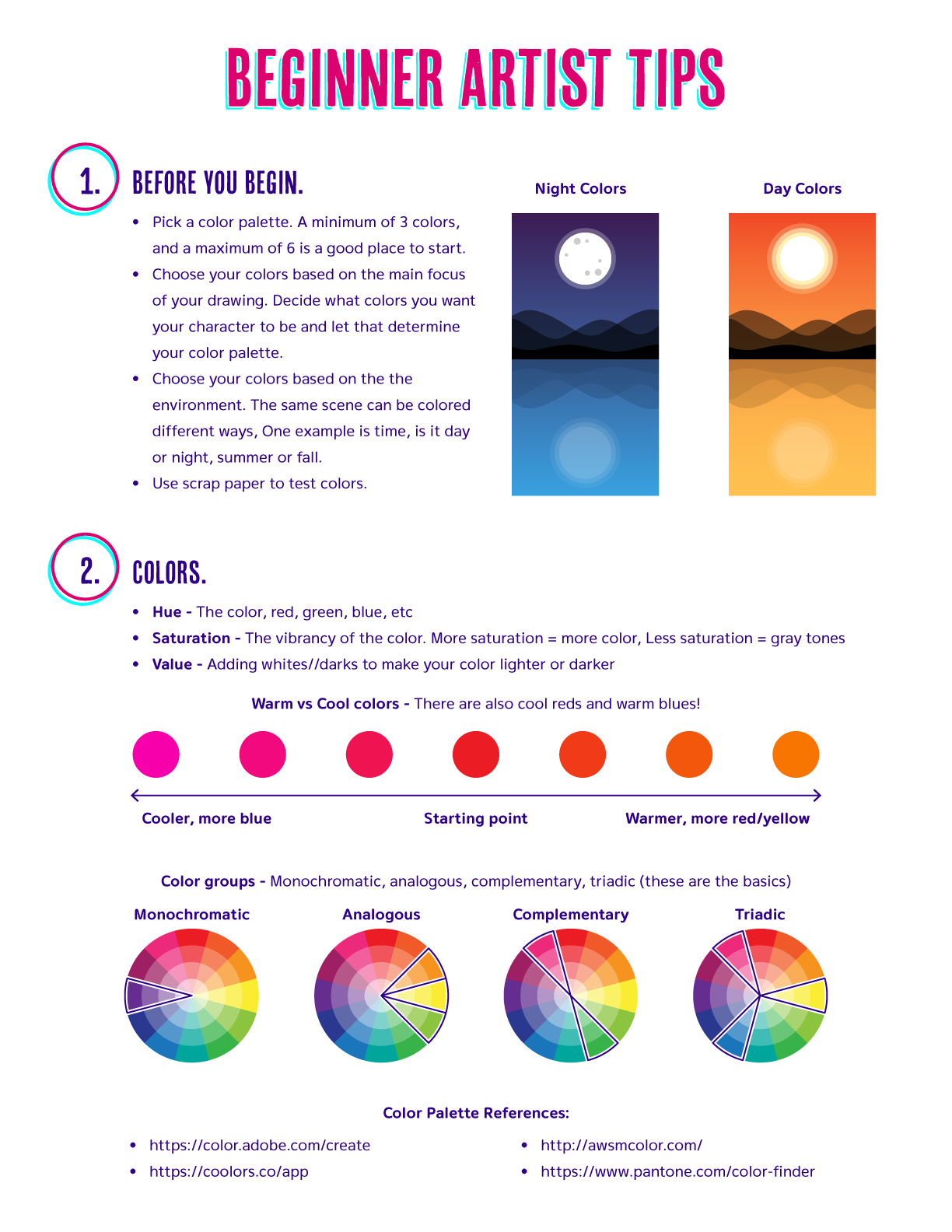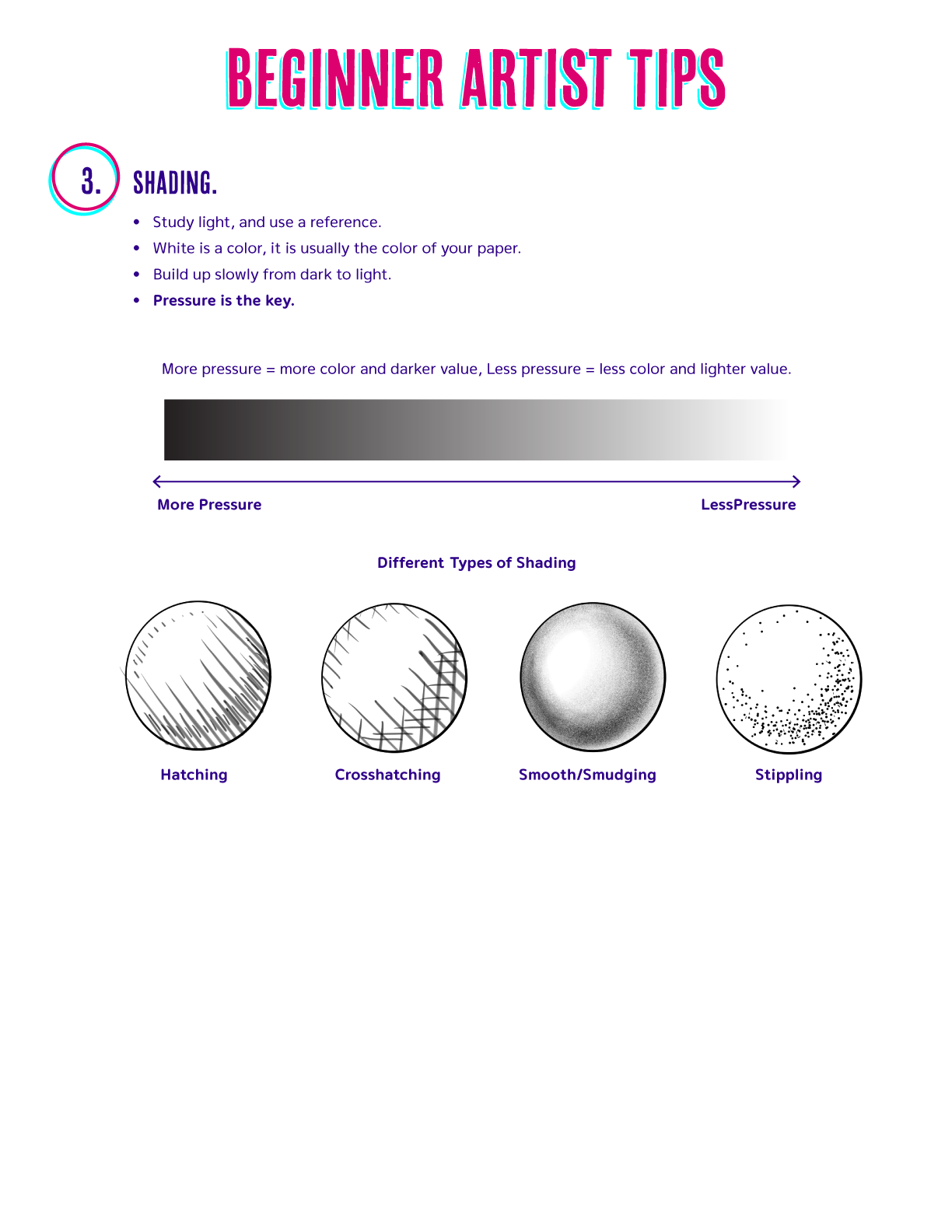 Some of the lovely art I was sent!